The headquarters as well as the wholesale of KIT Commerce doo is located in Belgrade at Kružni put 67, Leštane.
A large number of our retail stores across Serbia are available to you. Check the locations and contact our retail stores.
The company KIT Commerce also has its own car service. The service is fully equipped with the state-of-the-art equipment for diagnostics and fault detection.
KIT Commerce was founded in 2005 and it is the market leader in Serbia in the field of the distribution of spare parts, batteries, tyres, car accessories, and car cosmetics.
The company was founded in 2005
Where is the company today?
WHAT IS OUR AIM
Our aim is
Everything what we do on daily basis is aimed at establishing and maintaining long-term relationships with our business partners and end users by offering them original spare parts and providing them high-quality service, resulting from the knowledge and expertise possessed by our employees; which is also part of the vision of our company as well.
KIT Commerce operates in all major towns across Serbia in more than 26 retail stores. We distribute from the central warehouse in Leštane, which, by its characteristics, represents a unique system of storage and distribution of spare parts, built according to modern technological solutions.
KIT Commerce retail network consists of 26 retail stores across Serbia in the following towns: Belgrade, Subotica, Sremska Mitrovica, Sombor, Zrenjanin, Novi Sad, Pančevo, Sremska Mitrovica, Šabac, Valjevo, Smederevo, Užice, Kraljevo, Novi Pazar, Kragujevac, Čačak, Prijepolje, Jagodina, and Niš.
We invest in building long-term relationship with our customers. You can easily become a wholesale customer. KIT Commerce uses the multiple software system in the field of spare parts distribution and search, enabling easy and quick goods processing and delivery to our customers.
5000
+
SATISFIED BUSINESS PARTNERS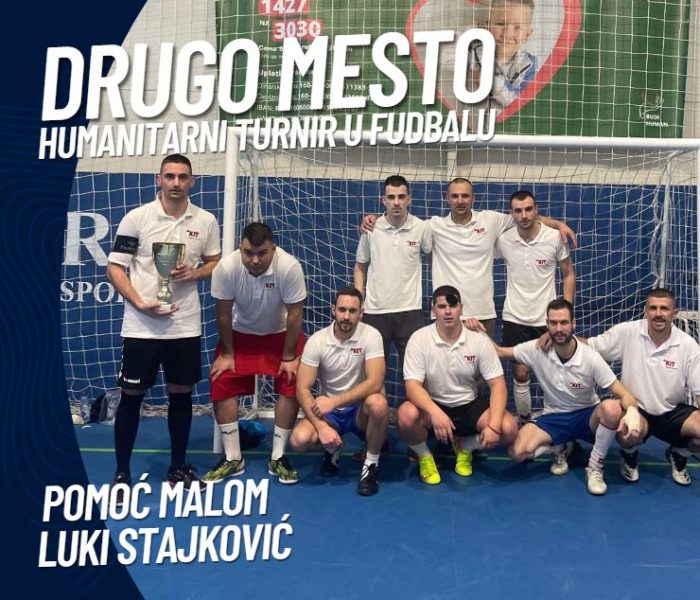 KIT Commerce TEAM at the Humanitarian weekend contest - indoor…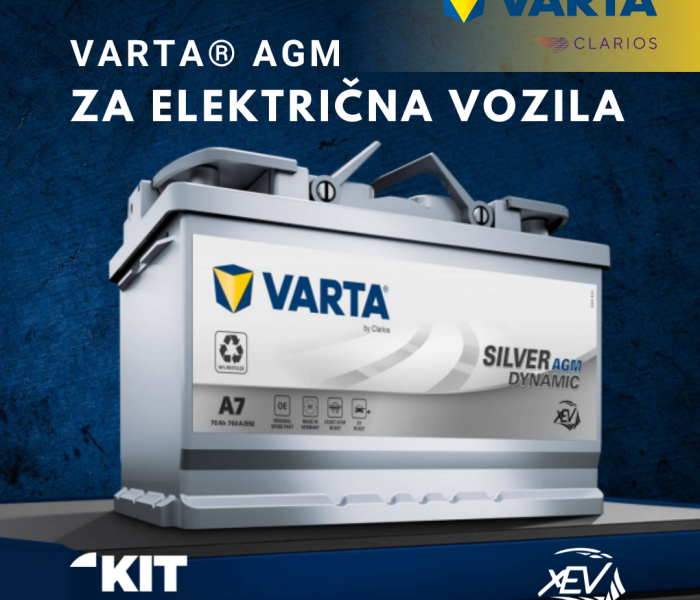 A REVOLUTION IN NEW TYPES OF BATTERIES GET READY FOR…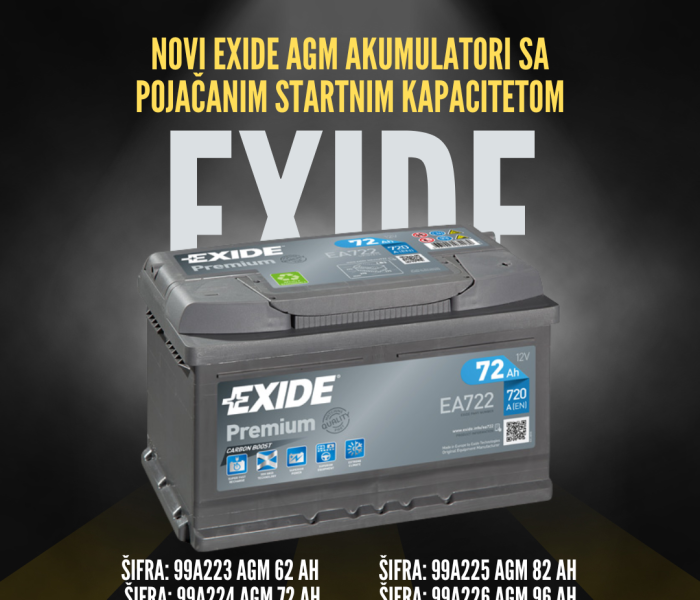 NEW EXIDE AGM BATTERIES WITH ENHANCED STRATING CAPACITY COMING SOONWe…
Home