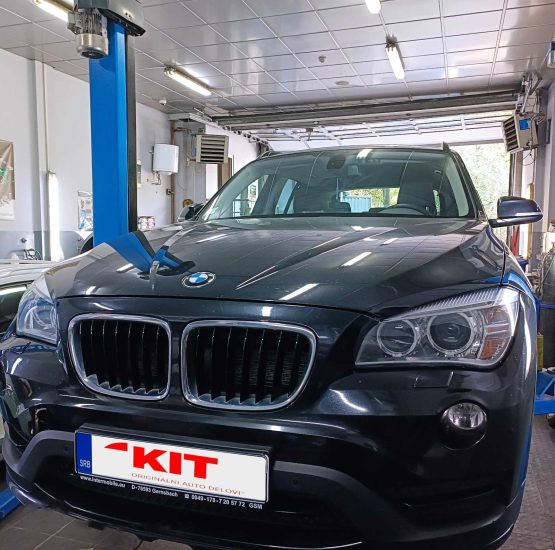 car service
KIT Commerce car service
Along with the highest quality spare parts, the company KIT Commerce also set up a car service in Belgrade. In our service you can get the most modern servicing and maintenance of your car.

In our retail store, where the service operates, you can buy all parts of the desired quality. While you are waiting for the service, in our cafe, which is located just above the service, you can have coffee or juice while observing what is happening with your car all the time by the installed cameras. In our car service, the following services are provided in a short period of time: mechanics, electrics, and top diagnostics. Service and the check of air conditioner, minor service, and major service. Moreover, in our car service you can do wheel alignment, tyre service, vulcanizing services, and filling tyres with nitrogen.
WHAT DOES KIT COMMERCE CAR SERVICE
Services provided in our car service
Our car service is fully equipped with modern and extremely precise diagnostics. What makes our service technicians outstanding is that our company invests significantly in the training and professional development of our employees. There is a wide range of services.
If we haven't convinced you yet, our car service will surely do! Expert advice along with the advantages of the state-of-the- art technique is waiting for you, since your safety and satisfaction is the most important thing to us!
The car service is located at Vojvode Stepe 2 with the entrance from Jove Ilića Street. You can find more information about KIT commerce retail stores on the RETAIL STORES page.
All the information related to CAR SERVICE KIT Commerce can be obtained by phone
WORKING HOURS OF KIT COMMERCE CAR SERVICE
Working hours
Working days: 08:00-17:00h
Saturday: 8 am -2 pm
Sunday: non-working day
Car service