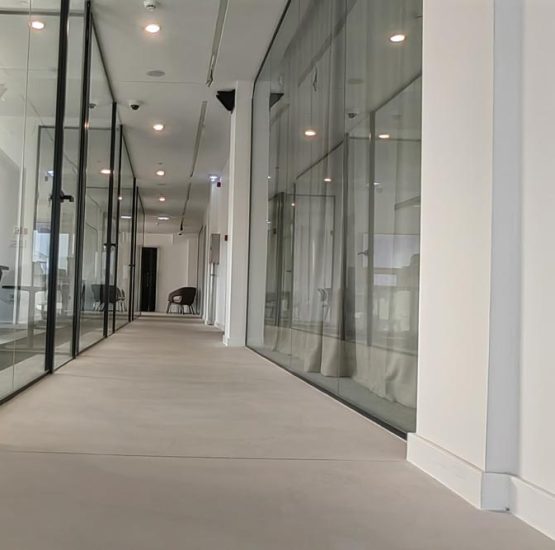 Wholesale
KIT Commerce spare parts wholesale
KIT Commerce spare parts wholesale is located at Kružni put 67, Leštane, Belgrade. KIT Commerce wholesale consists of a team of young, energetic, and capable people. Over the time, we have managed to build a large network of customers across the country, trying to find partners in every town. Striving to achieve the goal, which is by no means easy, a lot of people have helped us, starting from our clients who see us as a reliable partner for cooperation to foreign partners who provide us with complete support.

Professionalism in work and maintaining the relationships with business partners, associates and employees is the key to our success, which has brought us to the leading position of importer, wholesaler and retailer of spare parts and car accessories in the region.
BECOME PART OF OUR TEAM
Become our partner
In order to start cooperation with KIT Commerce, you need to fill out the online form. After registering, expect a call from the sales advisor who will contact you promptly and explain you the procedure.

Fill out the application and our colleagues will contact you soon. Become part of the family that is the leader in the distribution of spare parts in Serbia.

KIT Commerce wholesale spare parts is a good shopping place. You can also visit our retail stores. We are sure that this will be the beginning of a long and successful cooperation. Thank you for your trust. We are expecting your application!
Wholesale