The eternal dilemma and question is what is the difference between winter and summer tyres. We asked our partners in tyre manufacturing and got a perfect explanation. Structure and tread pattern are the things that make summer and winter tyres different.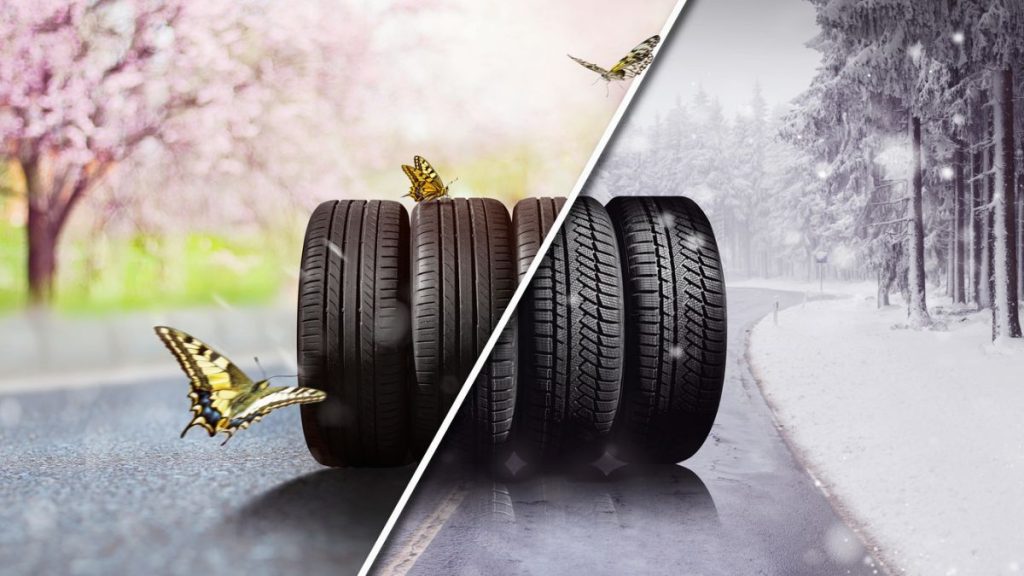 Tread pattern
The tread pattern for winter and summer driving conditions is quite different. Winter tyres have a large number of grooves in their tread blocks. These grooves serve to drain water away from the tyre surface and prevent so-called aquaplaning. Their role is not only to drain water away, but also to dig into snow, slush and ice, making them safer to drive. Summer tyres have fewer grooves compared to winter tyres, but they also have specially designed tread bars to minimize the possibility of aquaplaning. There is also a deep pattern on the surface of winter tyres. It serves, believe it or not, to collect snow because nothing sticks to snow as well as snow itself. Such packed snow increases the grip effect, enhances traction, and pushes the vehicle forward on the roads covered with snow and ice. KIT Commerce has prepared for you a large selection of winter and summer tyres in all our retail stores.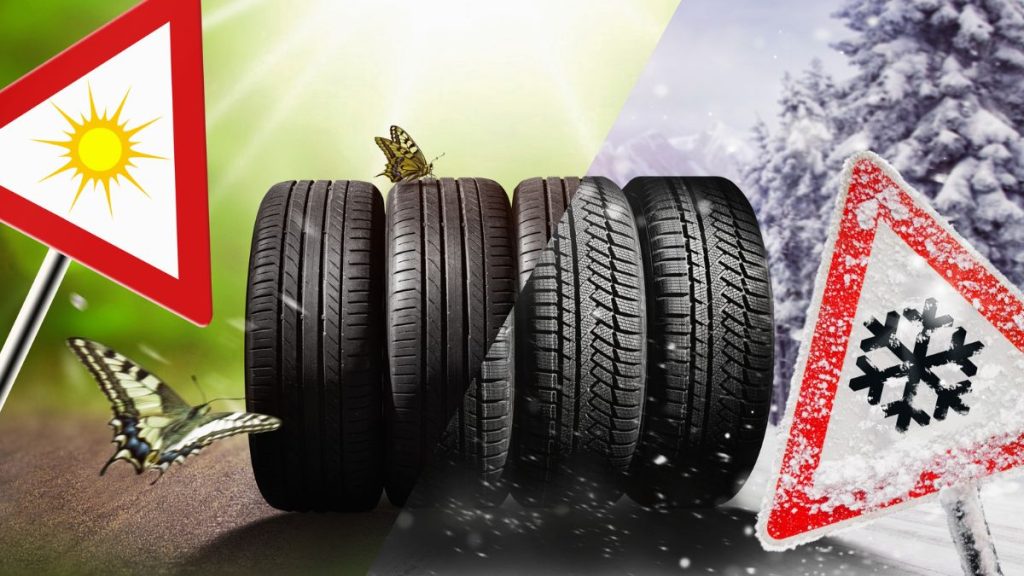 Tyre structure
Tyre structure is certainly one of the factors that differentiates summer tyres from winter tires. Winter tyres have a higher natural rubber content, which makes this type of tyre more flexible and softer. The softer the tyres are in winter, the better their adhesion to the road surface is and this makes them safer for driving. Summer tyres become harder at low temperatures because their composition does not contain as much natural rubber. The best performance of winter tyres can be noticed at temperatures of up to +7 °C and lower. Summer tyres grip better at high temperatures. They have a fairly hard compound that softens at high temperatures.
It is very important to know that by law you can use winter tyres in the summer season, but this is not recommended at all. Safety is the reason why you should not drive with winter tyres in summer. These tyres become much softer and do not have adequate grip on the road surface. Moreover, their consumption is much faster, so you will have to change them more frequently. It is certainly recommended by experts to use seasonal tyres and change them before each season, or to use so-called "All Season", intended for all four seasons.