As a socially responsible company, we have realised how important it is to preserve the environment nowadays. As a company which is the market leader in Serbia in the field of spare parts distribution, it is our duty to go one step further and set an example how to protect our environment and nature.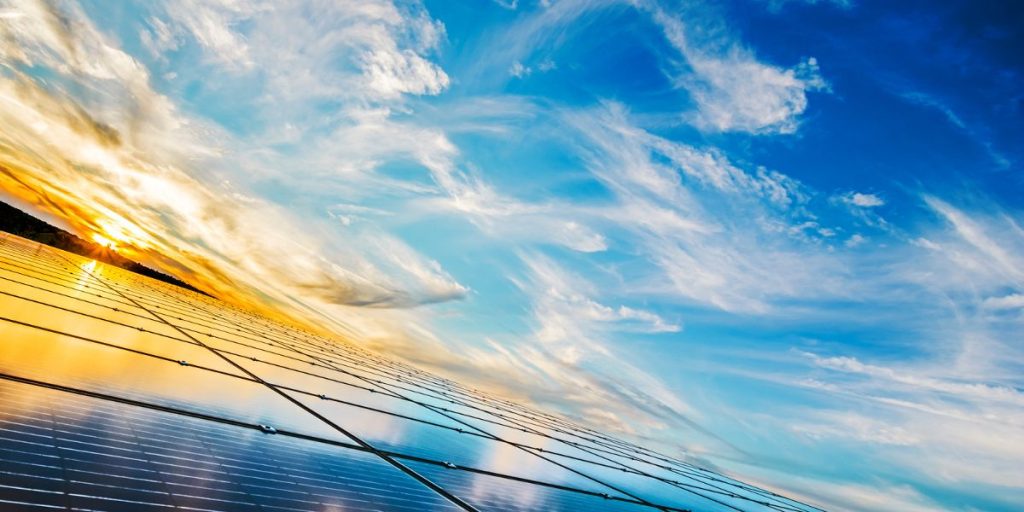 KIT Commerce has integrated the renewable electricity generation system in its central warehouse and thus has become the company that is supplied by its own renewable energy source. Our company's renewable electricity system with the high-efficiency solar panels is an example to everyone how we can preserve the environment.
And that's not all! In addition to the renewable electricity system, the Top Management of KIT Commerce is rapidly working on changing its fleet of vehicles and switching to eco-friendly trucks. In this way, we have further reduced the generation of harmful gases coming from cars and contributed at least a little to cleaner and more beautiful air and nature around us.